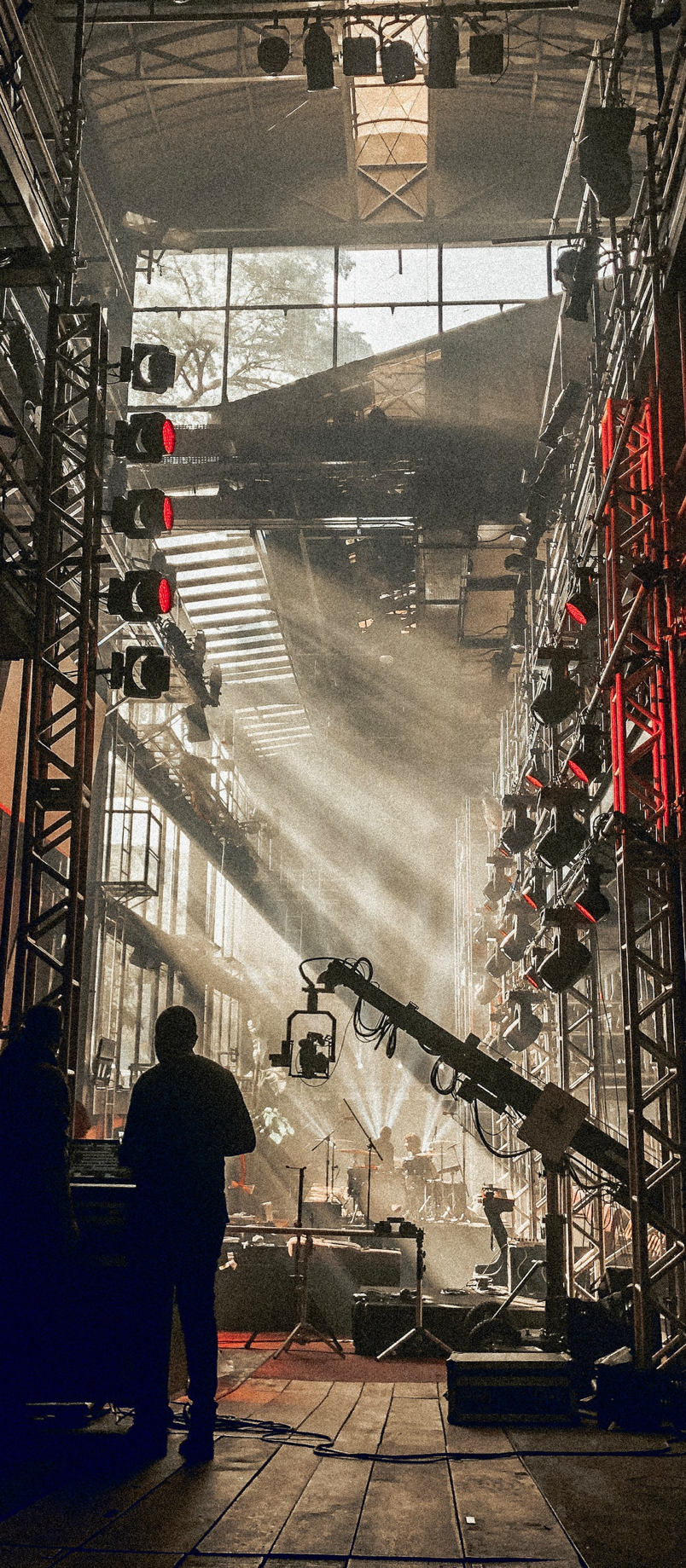 Alkey Innovation 是一家总部位于新加坡、具有国际视野的独立创意机构,2016年, Alkey Innovation进入中国,设立Alkey People Pictures,致力于为客户提供具有实效的跨媒体营销解决方案,帮助品牌获得更有效的增长和扩张。
我们进入行业多年,,团队由从业数年乃至二十多年的全职创意人与行业精英组成。我们拥有丰富的海内外创意服务经验,具备中文、粤语、英语、泰语的语言能力,在新加坡、吉隆坡、曼谷、首尔、奥克兰、伦敦、巴黎、洛杉矶等拥有深度合作的制片、导演及设计工作室,以满足不同需求的项目。我们强调国际视野与本土创意的融合,丰富的项目经验让我们能将最适宜的预算与创意相结合,并在执行过程中使创意价值最大化。

我们通过对策略、创意、内容、媒体环境和行业发展的深度洞察,为世界五百强及新兴品牌提供基于数字领域的跨媒体营销服务,帮助客户提升品牌,扩大产品销售。
伟大的作品离不开伟大的客户,我们期待与所有客户一起探索关于跨媒体营销的创意、技术及思想深度,共同创造突破性的创意和杰出的作品。

Alkey Innovation is a Singapore-based, international vision creative inclbator. In 2016, Alkey Innovation entered China and established Alkey Pelple Pictures, working with global advertising agencies, excellent directors and visual effects studios to help customers create more Deep and original video content.
We have been in the industry for many yesars, and the team consisits of full-time producers and industry elites who have worked for serveral years or even more than 20 years. We have rich experience in production at home and abroad, with Chinese, Cantonese, English and French language skills. We have in-depth cooperation in production, director and visual effects in Singapore, Kuala Lumpur, Bangkok, Seoul, Auckland, London, Paris and Los Angeles. Room to meet differrent needs of video projects. We emphasize the integration of international productsion with local creativity, and our extensive production experience allows us to combine the most appropriate budget with the best ideas and maximize the value of the production process.
Through in-depth insights into strategy, creativity, content, media environment and industry development, we provide digital based cross-media marketing services to fortune 500 and emerging brands to help customers improve their brands and expand product sales.

Great works can't be done without great clients, and we look forward to working with all our clients to explore the creative, technical, and intellectual depth of cross-media marketing to create breakthrough ideas and outstanding works.